Prime Property Corporate Announcements
Latest Announcements

Intimation of Board Meeting to the Stock Exchange.
Notice of 25th Annual General Meeting.

NOTICE OF 24th ANNUAL GENERAL MEETING, REMOTE E-VOTING INFORMATION AND BOOK CLOSURE DATES.

Postal Ballot Notice.

POST BUYBACK PUBLIC ANNOUNCEMENT FOR THE ATTENTION OF THE SHAREHOLDERS/BENEFICIAL OWNERS OF EQUITY SHARES.
PPDCL OFFER DOCUMENTS
CALENDER OF ACTIVITIES FOR THE PROPOSED BUYBACK.
LETTER OF OFFER (CLEAN VERSION).
FORM OF ACCEPTANCE CUM ACKNOWLEDGEMENT.
FORM OF ACCEPTANCE CUM ACKNOWLEDGEMENT ALONG WITH ECS FORM.
If PDF document fails to open online, please right click on PDF/PNG LOGO and select save link as.
Announcements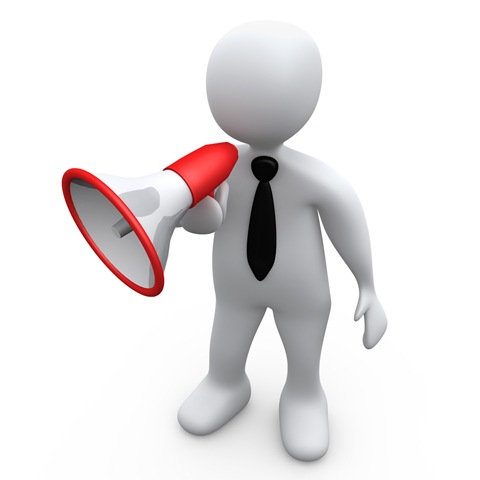 For major part of 2013-2014, we had to endure high inflation, low industrial activity, lack of good governance & soaring unemployment.
During the latter part of the year; however, the new RBI Governor declared fresh monetary policies. Declining trend of the Indian rupee & high inflation... Continue reading...

101, Soni House, Plot No. 34, Gulmohar Road No. 1,J. V. P. D. Scheme, Vile Parle (W),
Mumbai 400 049.
Telephone No. 022 - 26242144.
Fax No. 022 - 26235076
Email - info@ppdcl.com